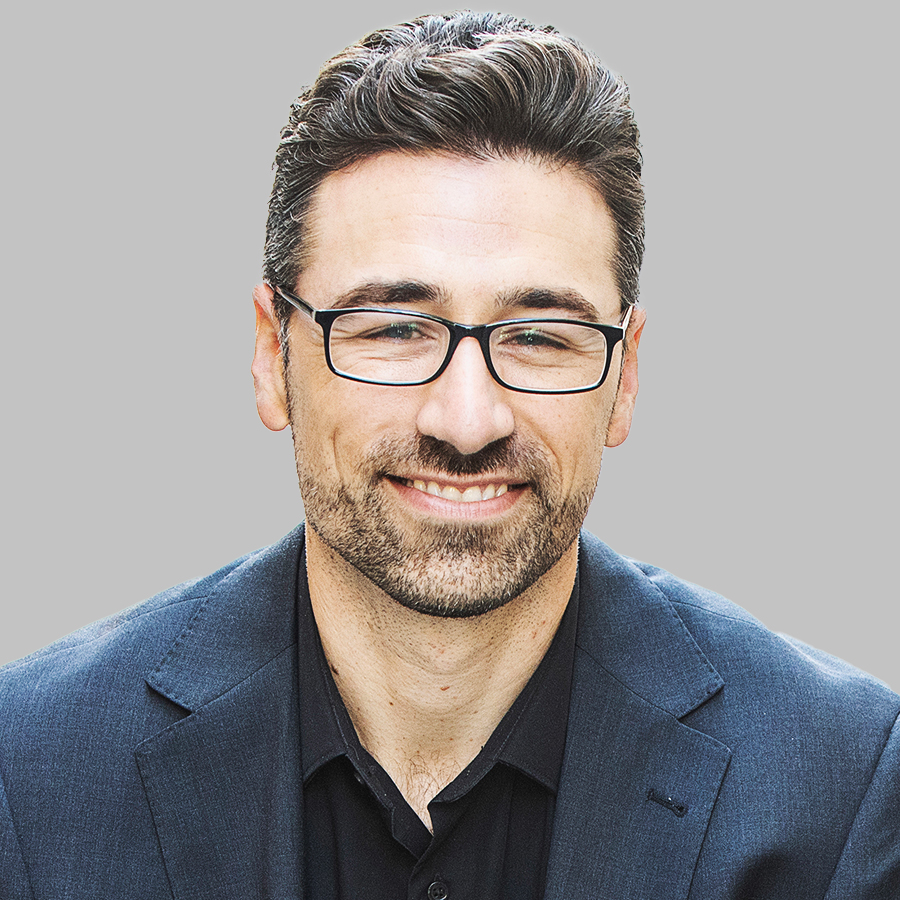 Francisco Mahfuz
Keynote Speaker & Storytelling Coach
Francisco Mahfuz has always loved speaking, even before he had anything useful to say. He's been telling stories in front of audiences for a decade, and even became a National Champion of public speaking.
Today, he's a keynote speaker and storytelling coach trusted by global organisations to inspire teams and individuals to communicate more effectively through intentional storytelling.
He's the author of "Bare: A Guide to Brutally Honest Public Speaking" and the host of The Storypowers Podcast.
Day 3
Storypower Your Culture: How to Drive Engagement, Purpose and Performance
Francisco Mahfuz, Keynote Speaker & Storytelling Coach