Future IT Summit adds Mansoor Hanif of NEOM to its speaker line-up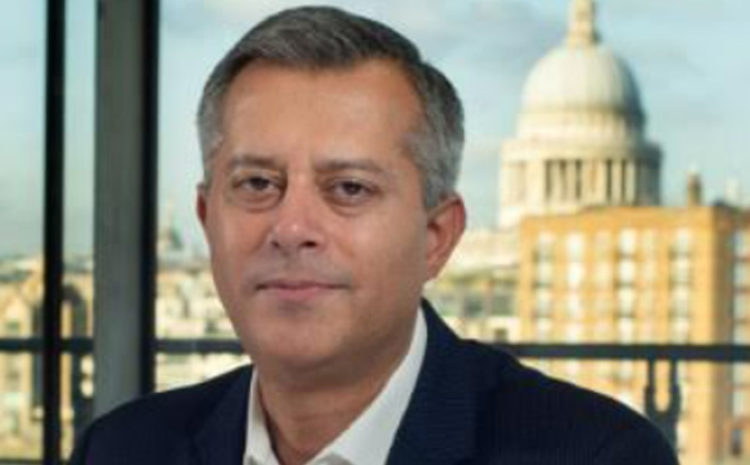 Global CIO Forum is pleased to announce Mansoor Hanif as a speaker for its 7th edition of Future IT Summit to be held on March 22. Hanif is the Executive Director of Engineering in the Technology and Digital sector at NEOM, where he oversees NEOM's initiatives on emerging technologies such as space, satellites, advanced robotics and human-machine interfaces. He also leads the development of the NEOM Digital Masterplan and research collaborations with leading global universities and thinktanks.
An industry leader, Mansoor has over 25 years of experience in planning, building, optimising and operating mobile networks around the world. He is patron of the Institute of Telecommunications Professionals, ITP, a member of the Steering Board of the UK5G Innovation Network, and on the Advisory Boards of the Satellite Applications Catapult and University College London, UCL, Electrical and Electronic Engineering Dept.
2020 has been a testament to the fact that agility, adaptation, and transformation are the only way forward. Futuristic solutions, ideas, and innovations are the only way forward for human communities to thrive and succeed. The Future IT Summit will showcase leading case studies and success stories in these domains and feature some expert speakers from various walks-of-life.
FITS 2021 is all set to welcome over 5,000 decision makers physically and virtually, including CIOs, IT managers, IT heads, VP and directors of IT, CEOs, CTOs, CDO and CHRO from Middle East, Africa, SEA, Europe and US markets.
Mansoor Hanif will talk about how NEOM is enabling ideas to connect humanity and foster its evolution in the most futuristic yet novel way and showcase how NEOM is putting the Saudi Arabia at the pedestal of global growth and harmony.
To register, click here https://www.fitsmea.com
About FITS
Currently in its seventh year, FITS has been touted as the most successful event by the key industry players and end users. The event positions itself as a knowledge-based platform for the senior business and technology decision makers in the GCC region to bring their best practices to the table. To know more visit https://www.fitsmea.com