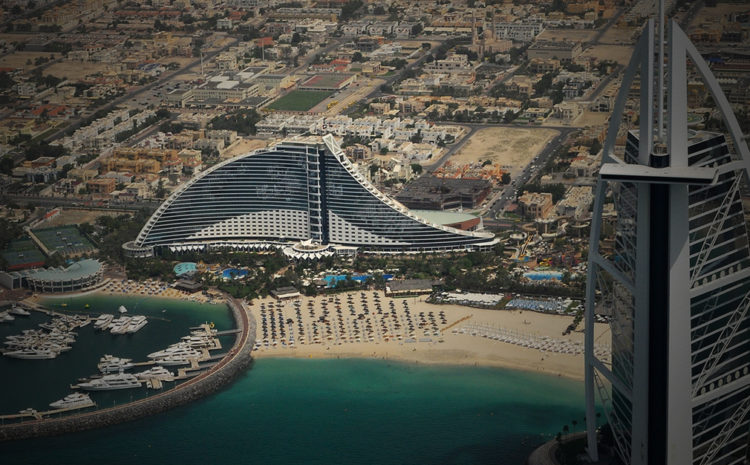 Continuing the legacy of the past 7 years, The World CIO 200 Summit 2023 is coming to UAE!
UAE's vision to be leading in the tech world has led to projects like Artificial Intelligence (AI), Dubai Autonomous Transportation Strategy, and UAE Water Security Strategy 2036; which have only further enriched the technological aspects of UAE.
Driving forth the UAE's vision of creative innovation are the hardest taskmasters and top players in the technology field. Aligning with this futuristic vision The World CIO 200 Summit 2023 will bring together the digital leaders who have gone the extra mile in living up to the expectations of their organization and thereby the nation. Join the country's top CIOs at The World CIO Summit 2022 as we divulge industry pivotal areas through our focused keynotes, TECHTalk, and expert panel discussions.