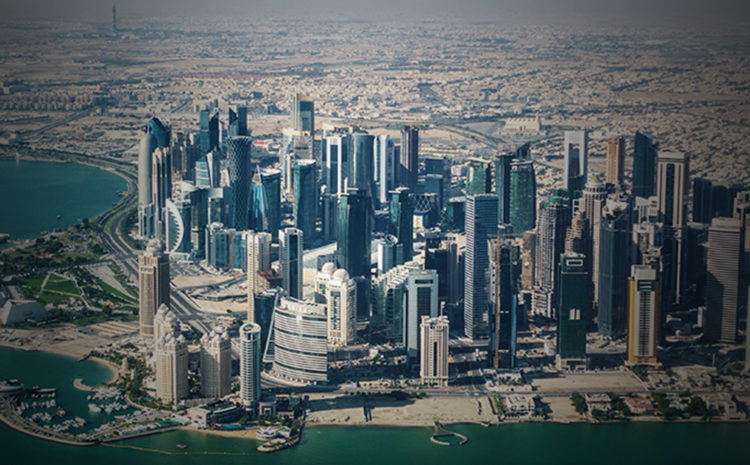 Continuing the legacy of the past 7 years, The World CIO 200 Summit 2023 is coming to Qatar!
While the global economy feels the weight of unprecedented inflation, the Middle East's listed companies have been running the show, with the top 100 listed companies pocketing $201.7 billion. Out of this, Qatar alone has 16 entries to its name.
For more than a decade now, Qatar's investments in state-of-the-art ICT infrastructure, skills development and e-government have created a positive impact on all sectors in the country. The ICT investments are transforming businesses of all kinds. Qatar's National Vision is to become an even more flourishing modern country by 2030, capable of continuous development that will secure respectable living conditions for generations to come.
To celebrate this vision, the first leg of GCC region of The World CIO 200 Summit 2023 will be hosted in Qatar. This will bring together the digital captains who have gone the extra mile in living up to the expectations of their organization and thereby the nation. Join the country's top CIOs at The World CIO Summit 2023 as we divulge industry pivotal areas through our focused keynotes, TECHTalk and expert panel discussion.
Speakers 2023
Sponsors 2023