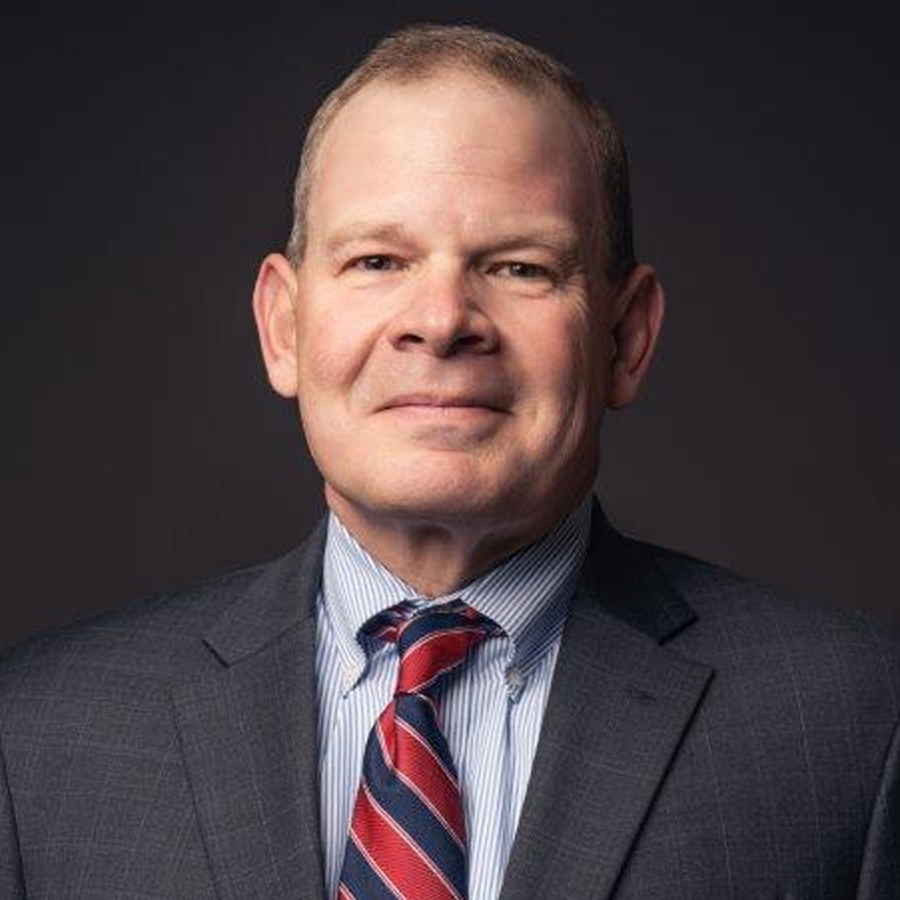 Darren Shaffar
Ex US Military Caption Board Member and CTO
After graduating from the US Military Academy at West Point in 1989 with degrees in Computer Science and Electrical Engineering, Darren served as an Army officer during the First Gulf War, completed graduate studies in Computer Engineering, and then left the service as a Captain to begin a new career in technology leadership. Over the span of his career, Darren has led the design, creation, and launch of over 117 enterprise systems, some with millions of users worldwide.  The systems he is most proud of however are those that both solved hard problems and delighted the people using those systems.
As a Chief Technology Officer (CTO), he has the responsibility for Churchill's enterprise technology platform and services.  Darren's singular focus is leading a digital transformation at Churchill Mortgage so powerful in its impact on borrowers, Loan Officers, and Operations teams that it becomes a key differentiator for the company
Darren's previous roles includes strategy for Wal-Mart Information Systems, Development at JD Edwards (Oracle), Senior Architect with Navidec, Technical Director at Thomson Micromedex, a decade developing enterprise solutions with Microsoft, and most recently as a thought-leading CTO in the mortgage industry.
Darren is a 7-time Microsoft Most Valuable Professional (MVP) award winner and holds numerous certifications in both Microsoft's .NET and Oracle's Java enterprise technology platforms
Darren lives in Lone Tree, Colorado with his amazing wife Paula and daughter Monika and enjoys fly fishing and hunting.
Day 2
Workshop TRACK 1 - The CIO - CEO Journey
Henry Santos, Serial Entrepreneur / COO / Board Member / Global CIO
Darren Shaffer, Ex US Military Caption Board Member and CTO