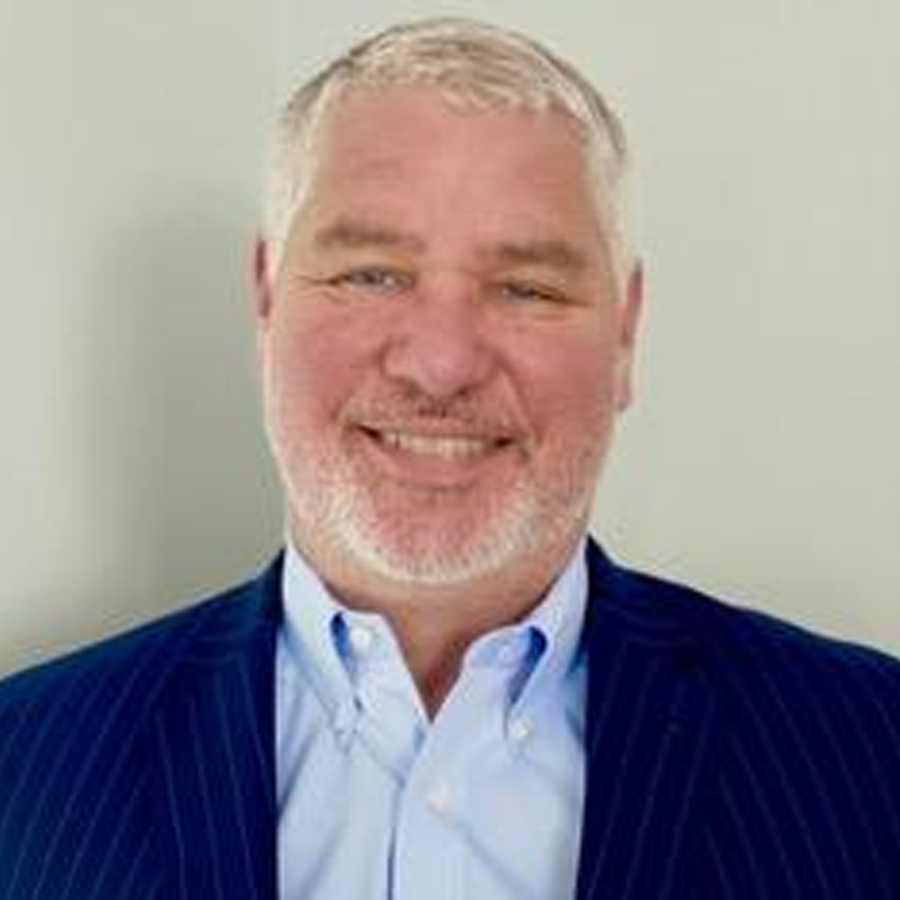 Henry Santos
Serial Entrepreneur / COO / Board Member / Global CIO
Henry is a Harvard and Columbia Alumni with applied research in the field of human performance technology, behavioral heuristics, robotic process automation, natural language programming, cognitive business process automation. As a collegiate athlete, Henry played both varsity football and baseball at Columbia University. In 1985 he was named the David Smyth Cup MVP football player. In 1986 he signed a professional contract with the New York Giants. He was the starting quarterback for the Charlotte Barons in the NFL Development League in 1988. His professional experience includes
Board Member of multiple US organizations in Lending & Technology Industry
2017-2022 Chief Information Officer for top Retail Lenders in the USA.
2006-2017   Global Director for Technology and Consulting for IBM, Accenture, FIS and Infosys.
1997-2006 Chief Executive Officer of Performance Physics, LLC a global technology and logistics practice executing greenfield projects in APAC, LATAM, USA, and Europe.
1986 Columbia University- Bachelor of Arts Political Science
1991 Harvard University- Master of Education- Human Development, Social Policy and Applied Cognitive Psychology.
Henry is married (Betsy Wied Santos, Professional Writer). Daughter Shelby Santos , Special Agent US Homeland Security. Sons Hank Santos, Broadway actor, Jack Santos, Commercial Pilot in Training.
Day 2
Workshop TRACK 1 - The CIO - CEO Journey
Henry Santos, Serial Entrepreneur / COO / Board Member / Global CIO
Darren Shaffer, Ex US Military Caption Board Member and CTO