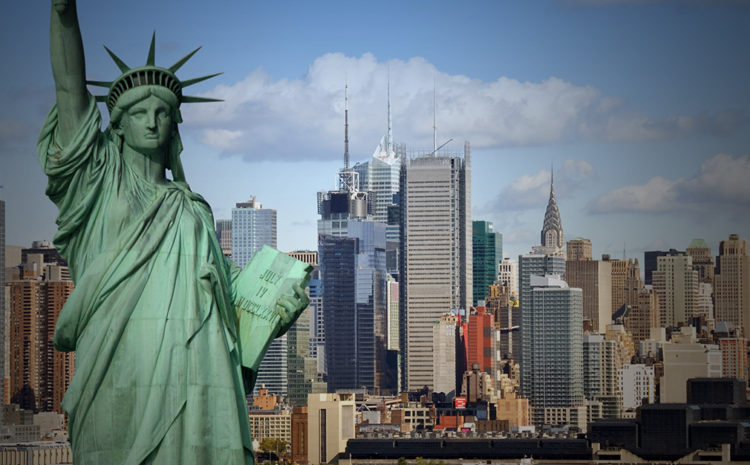 Continuing the legacy of the past 7 years, The World CIO 200 Summit 2023 is coming to USA!
With Year of the Eagle, we are reminded of the great strength and vision of this majestic bird. In many cultures, the eagle symbolizes leadership, power, and vision but most importantly – FOCUS. We believe that these are key qualities that IT leaders need to cultivate in order to succeed in today's fast-paced and ever-changing business environment.
The World CIO 200 2023 roadshow is designed to help IT leaders develop and enhance these qualities. Through a series of workshops, knowledge-sharing sessions, thought-provoking life experiences, keynote speeches, panel discussions, and networking events, we will explore the latest trends and innovations in IT leadership.
Speakers 2023
No Post Found
Partners 2023