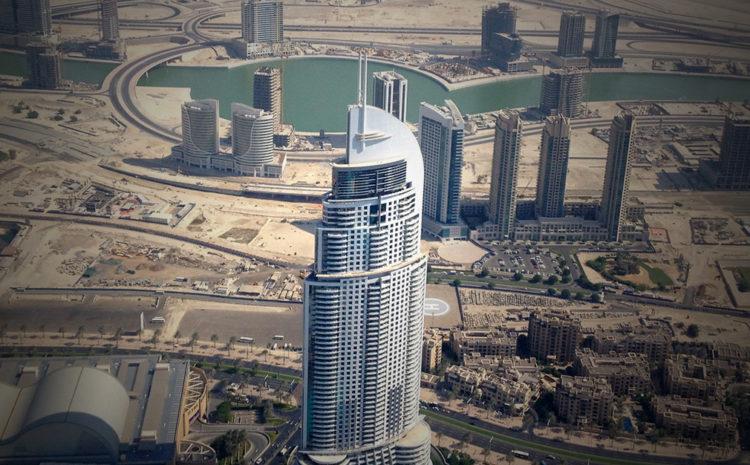 Continuing the legacy of the past 7 years, The World CIO 200 Summit 2023 is coming to Oman!
Known as the "Pearl of Arabia" for its beautiful landscapes and rich cultural heritage, the Sultanate of Oman is also striving to adopt economic reforms. The country is currently undergoing a transition to a knowledge-based economy as outlined in its economic vision 2020. Information and communication technologies are at the core of this transformation, serving as the key enabler of economic diversification. Oman's national e-Governance initiative — eOman — came into effect in 2003 and since then has been serving as the main framework for Oman's digital transformation, including ICT industry and infrastructure development, creation of better public services and development of human capital.
In line with this vision, The World CIO 200 Summit 2023 will bring together the digital leaders who have gone the extra mile in living up to the expectations of their organization and thereby the nation. Join the country's top CIOs at The World CIO Summit 2023 as we divulge industry pivotal areas through our focused keynotes, TECHTalk and expert panel discussions.
Partners 2023