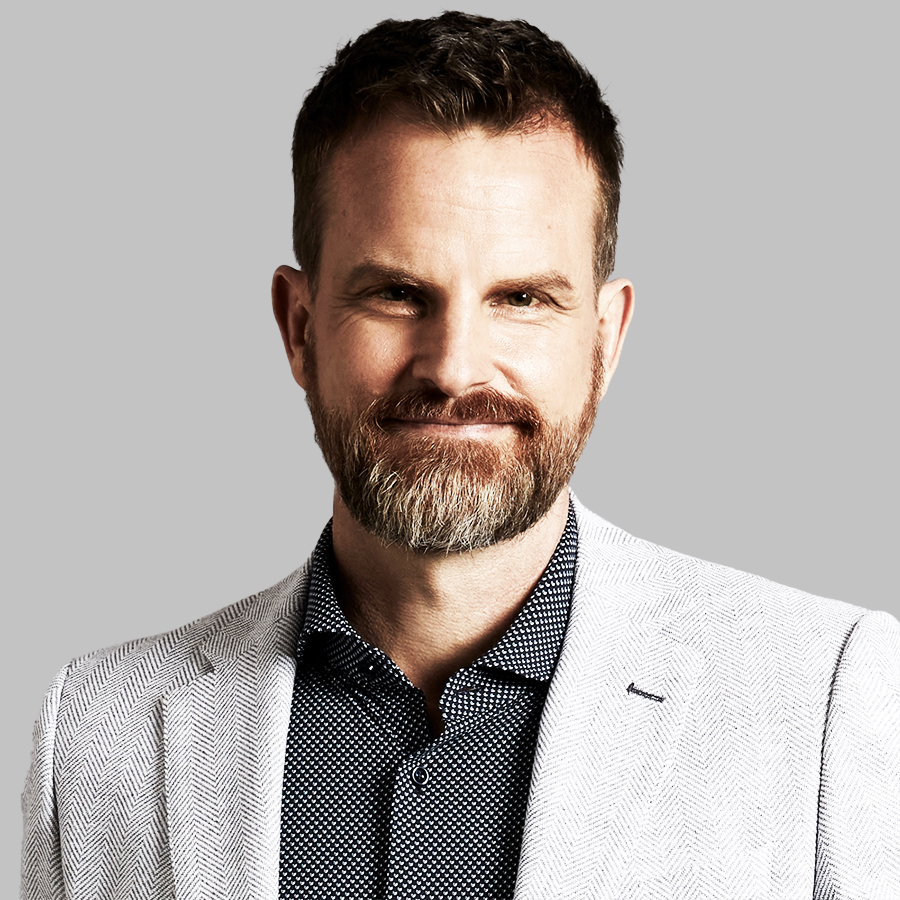 Roger Grant
Executive Coach | Co-Founder, PERSONNA
I believe in making leadership personal. You already have a leadership persona and a natural motivation. Once connected you become unstoppable. Start by giving yourself the space to learn.
I'm here to help accelerate the growth of Asia by accelerating leadership for corporate athletes to reach new levels of performance. By building a platform to help you define your leadership brand and go live up to it. Be your own coach. Give yourself the space to learn in the flow of work.
I do this thing: slow down to go fast. I'm good at holding the space for leaders to learn, listen without judgement and shine a light on their X-Factor. For 20 years, I have led highly empowered teams to create innovative customer-centric technology services across the Middle East, Asia and Europe. Now coaching professionally for 8 years.
​
I feel a great stillness when I bear witness to people's raw power to do good in the world - humble world domination. Energises me for impact.