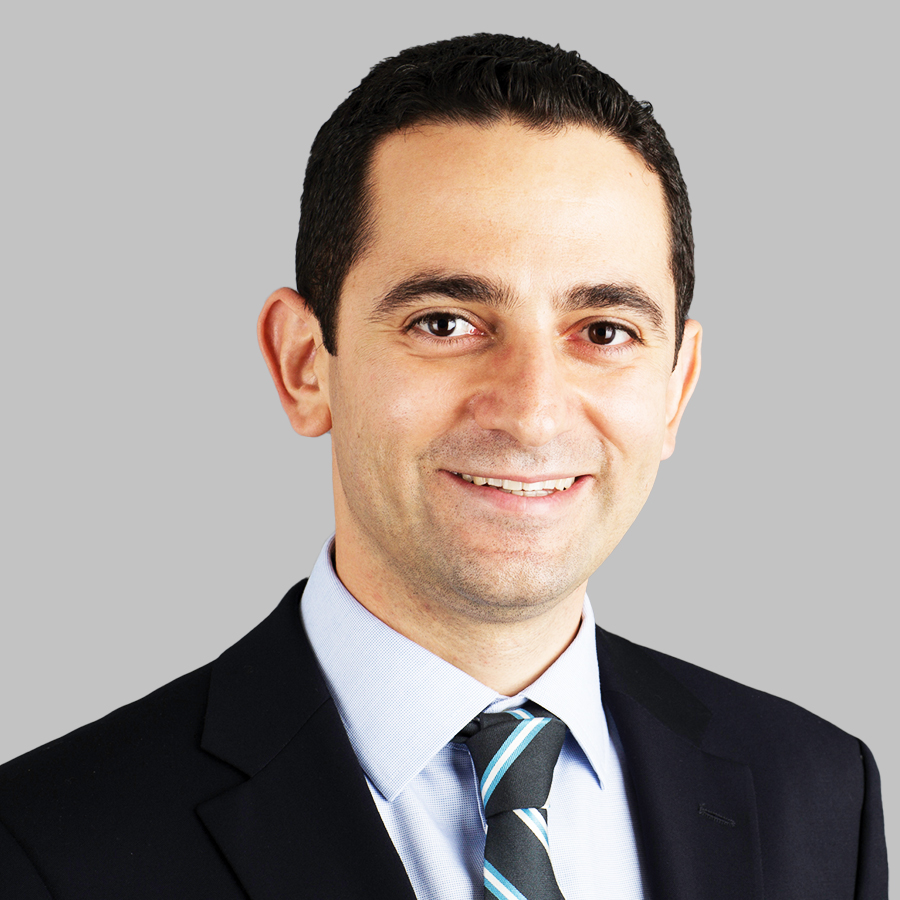 Basil Ayass
Industry Veteran
An inspirational leader with 18 years of experience in the Middle East and Africa region driving business within technology multinationals and leading regional teams to consistently deliver profitable growth.
A proven sales and marketing executive with an analytical mindset combined with expertise in emerging solutions and channel management. An award-winning presenter consistently praised by the audience for engaging storytelling combined with a deep understanding of technological trends.
Passionate about customer and partner transformation, team development, diversity building, continuous learning, and international travel.