Golf leading E-Commerce platform from Pakistan has partnered for "The World CIO 200 Summit – Pakistan Edition 2021"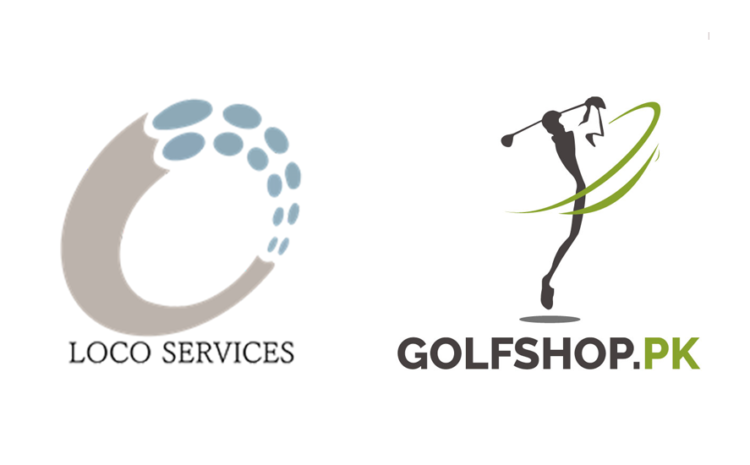 It is delighted to announce that Golfshop.pk has allied with Loco Services as E-Commerce Partner for "The World CIO200 Summit – Pakistan Edition 2021".
Golfshop.pk is the only and best platform to Buy and Sell anything related to Golf in Pakistan. Golfshop.pk brings dedicated people who love golf and provide enthusiastic support to golfers who demand the best products at reasonable prices.
Loco Services is an event management company, specialized in the filed sports and Information Technology, with a proven track of managing, conducting and delivering the top-class events.
Loco Services being the country partner of "The World CIO 200 Summit – Pakistan Edition" brought first- of-its kind platform to Pakistan, where CXOs get recognized at the global level. The World CIO 200 Summit is a year-round hive of activity across the globe, dedicated to keeping its finger on the pulse of the sector and communication within the industry alive. The conversation never stops with exclusive invitation only country specific briefings, celebrating success of local CIOs for their contribution & designed to inform the content of the main event. The World CIO 200 Summit Established in 2017, The CIO 200 is a multi-country CIO felicitation ceremony that recognizes the achievements of the 'Digital leaders' of today. The CIO 200 Awards is not a competition but a celebration that celebrates the amazing lives of the CIOs and their career span. After touring 26 countries in 2020, the 2021 roadshow is touring 36 countries.
Muhammad Umer Khokhar – Managing Director (Loco Services)​ "We are excited to have golfshop.pk to come on board as E-Commerce Partner for The World CIO200 Summit – Pakistan Edition 2021. E-Commerce have dramatically changed the way brands reach customers, making it faster and easier for consumers."